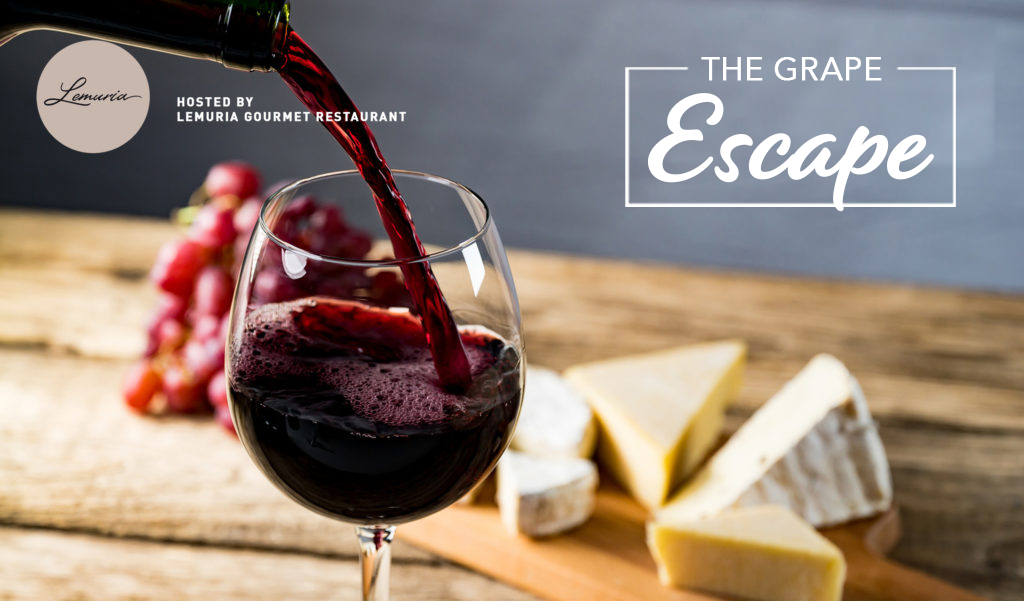 THE GRAPE ESCAPE – 26TH OCTOBER 2023
Uncommon white wines to discover. A unique mix of red wines to indulge in. And some surprise bottles to be opened.
While you are enjoying your wine, take the opportunity to peek into our wine cellar: Our 50 square meter cellar storing over 20,000 bottles of wine dates back to the early '90s when it was one of the first of its kind in the country. Here you can have a look at our retail wine list and purchase directly from the cellar for up to 15% OFF.
Book now and catch the Early Bird Rates!