The Main Dining
A
The rustic charm of the dining room is perfect for cozy and romantic dinners. An ideal place for private celebrations of birthdays, anniversaries or for simply enjoying moments together.
Capacity= 30-35 pax
Consumable rate= PHP45,000 ++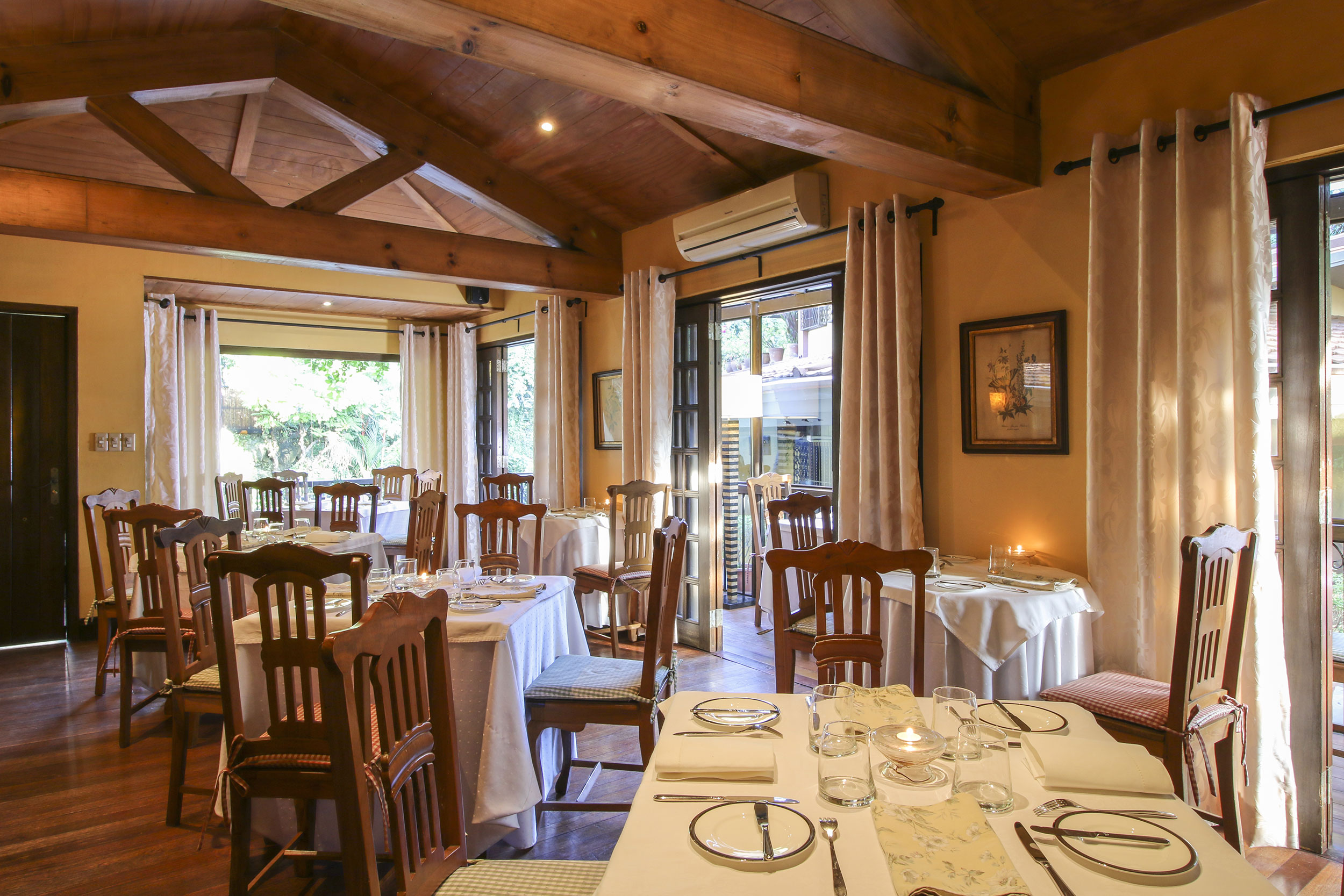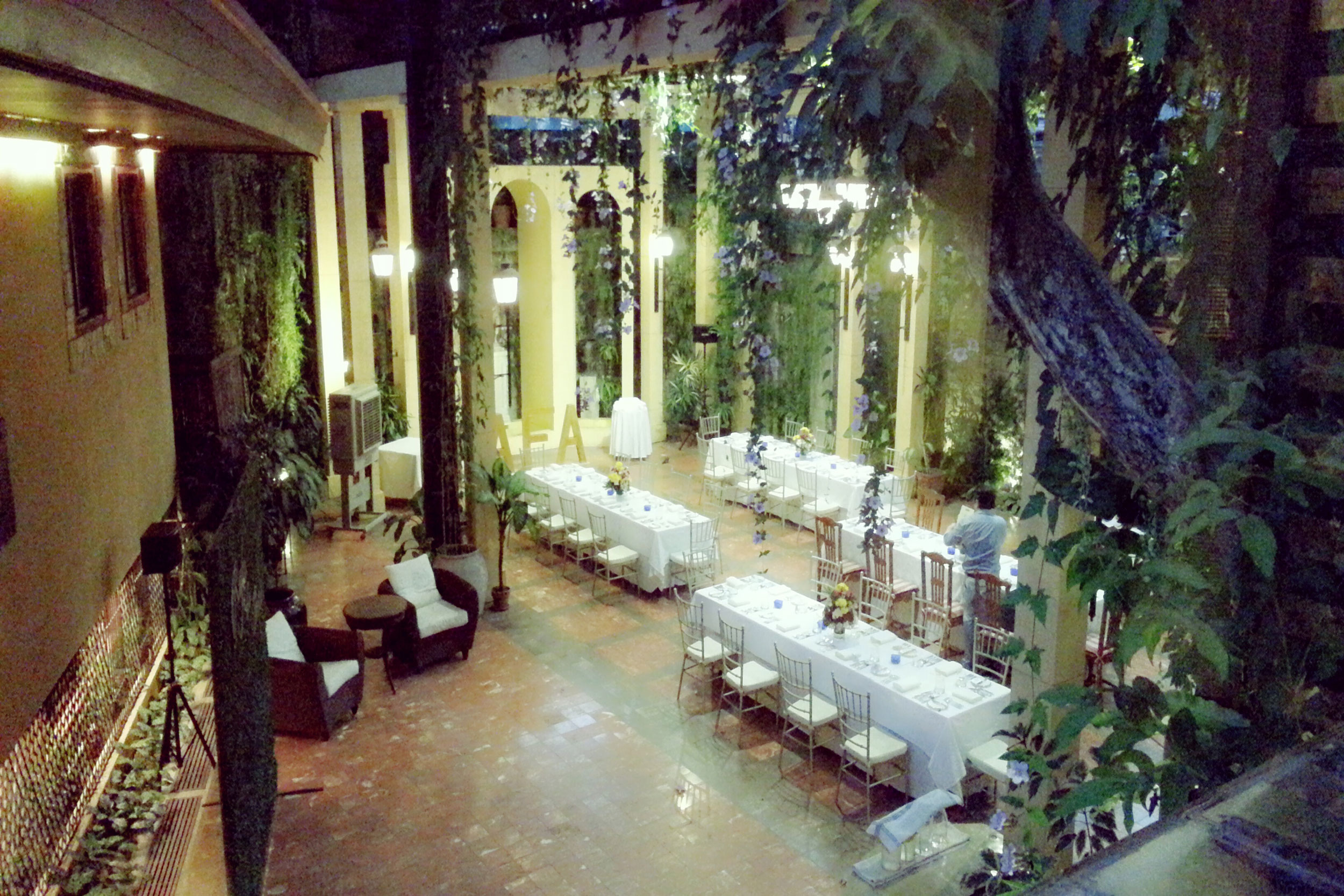 The Garden
A
Lemuria sets itself apart with its beautiful garden and flavorful menus. A great place to celebrate any special occasion.
Capacity= 50-100 pax
Consumable rate= PHP55,000 ++
The Lavender Room
A
And there is the Lavender Room styled reminiscent of the Provence in Southern France for bigger  group accommodations. Our venue for the monthly Grape Escape wine and cheese evening.
Capacity= 40-50 pax
Consumable rate= PHP35,000 ++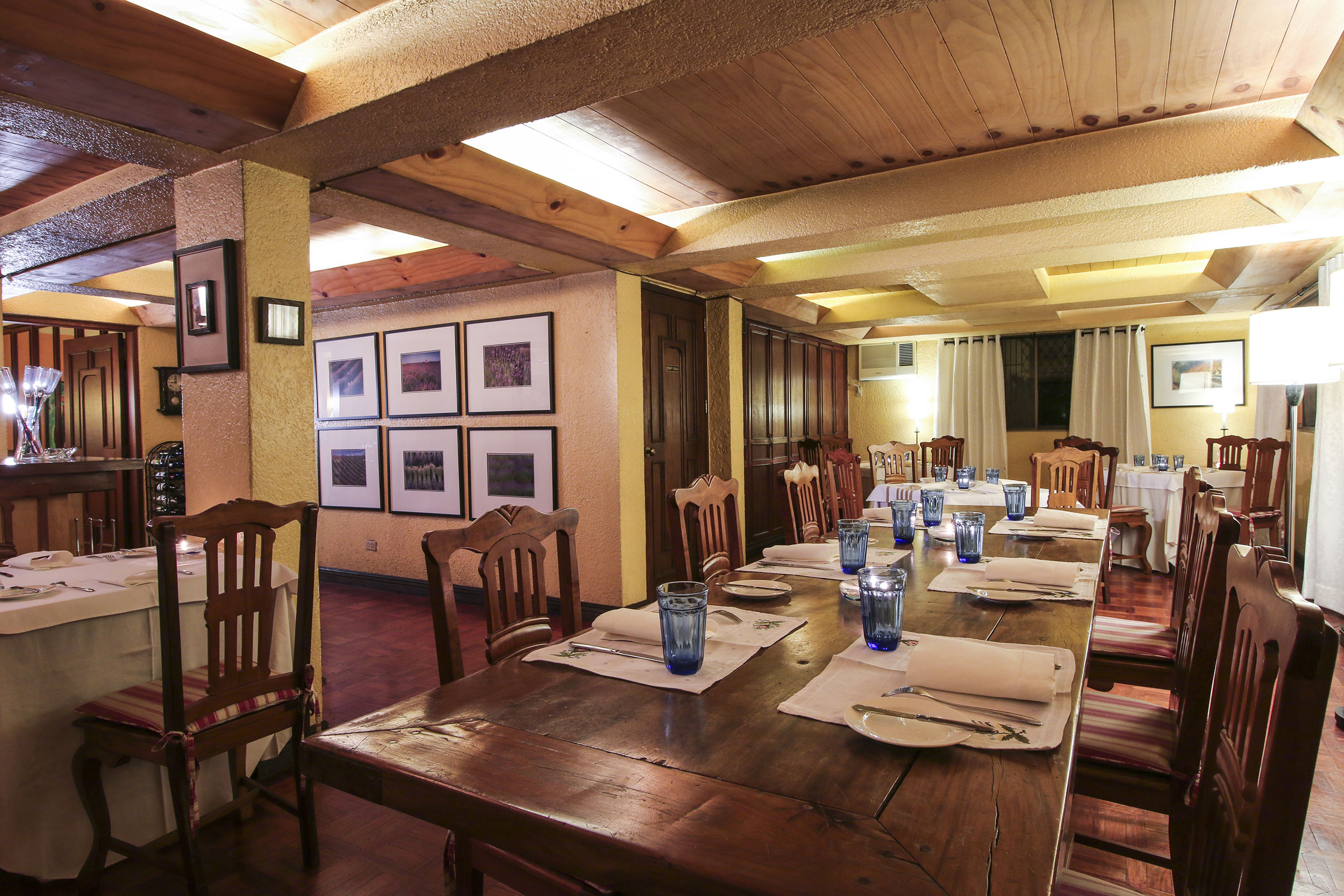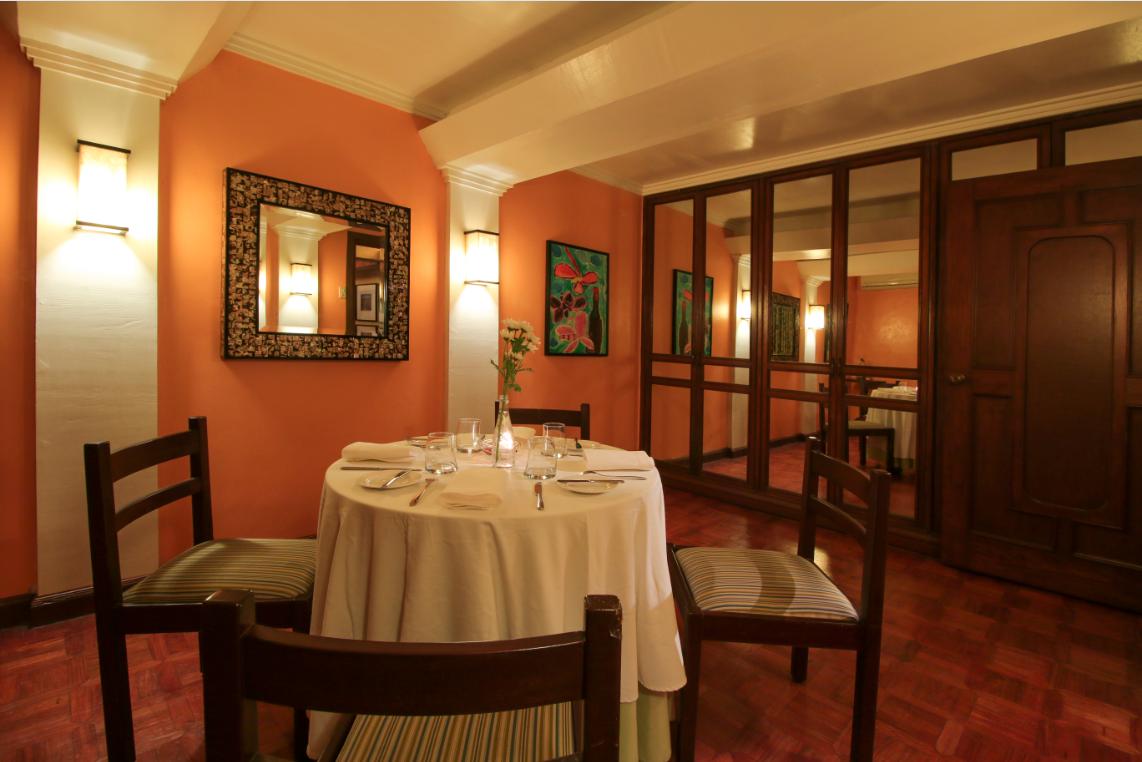 The Papillon
A
Private dining for groups of 2 to 8 persons
Capacity= 2-8 pax
Consumable rate= PHP15,000 ++